Our Neighborhood
North Hills is the final subdivision of the elegant Cress Creek community. Seven of the lots border the award winning 18 hole Golf Course, others border a working farm preserved by conservation easement. The community features a pillared fieldstone entry, rolling hills and beautiful aged woodlands.
"We love the open spaces here in North Hills. It's very quiet-except for the multiple birds. We have a great view of the sunset and have also discovered we live in firefly heaven. We've enjoyed getting to know Shepherdstown-the theater, storytelling, music opportunities are excellent (and so convenient) and we regularly boat or bike on the river and canal."
-John Deupree, North Hills Homeowner
Want to know the possibilities?
North Hills Design Guidelines can be found here.
Lots #14 and #15 to lot #17 on the pond
Lot #13 and #14 to house on Lot #12
Lots #4 and #5 near hole #7 tee at Cress Creek
Lots #18 and #19 on Briar Mountain Drive
Panorama from Briar Mountain Drive
Down North Ridgemont Drive toward #17
Panorama of houses on lots #1 and #2
Approach from entry round-about
Neighboring Farm looking over lot #8
Looking back toward entrance from Lot #6
Stone Pillar Entrance to North Hills
Main Entrance to The Club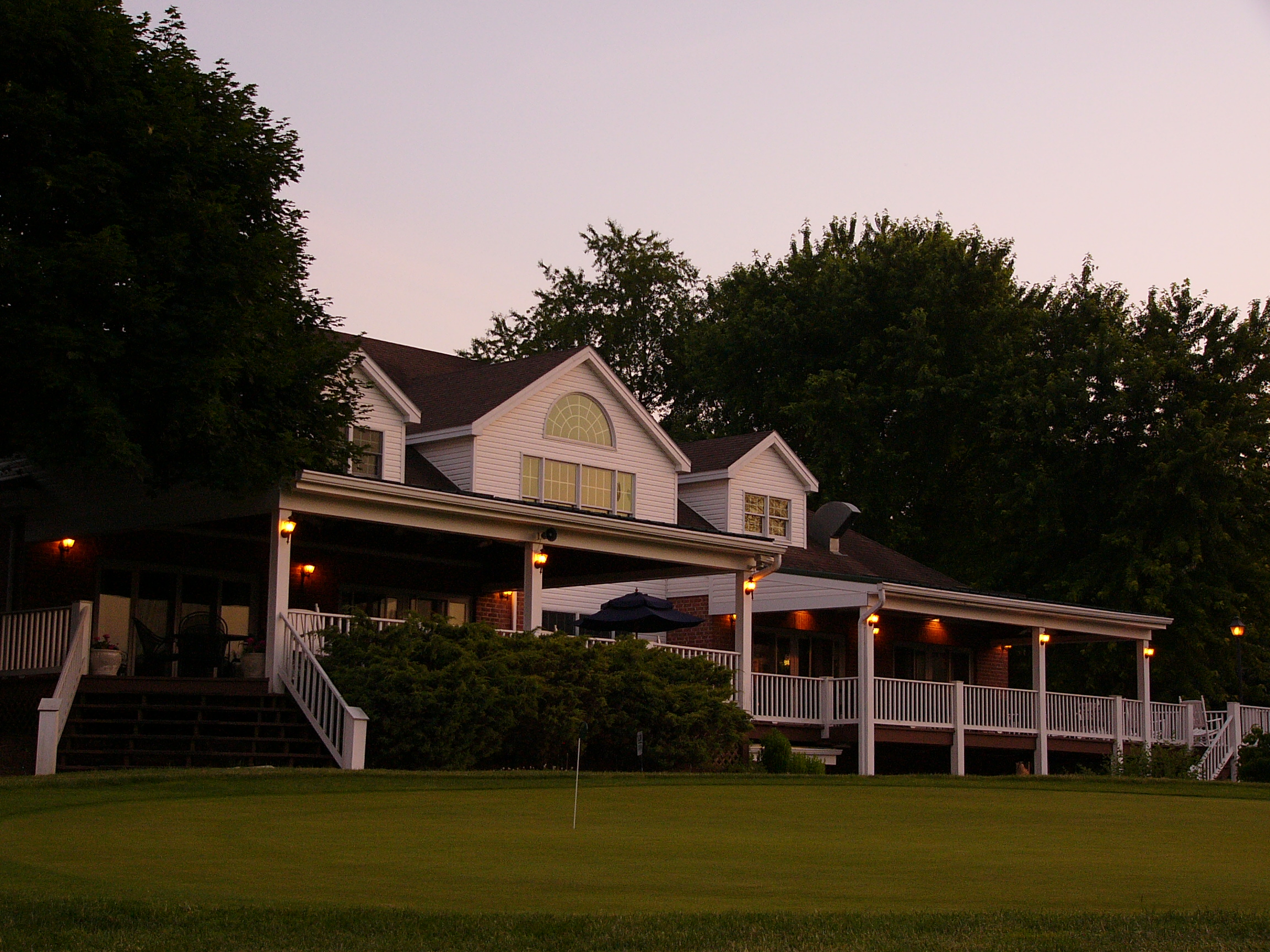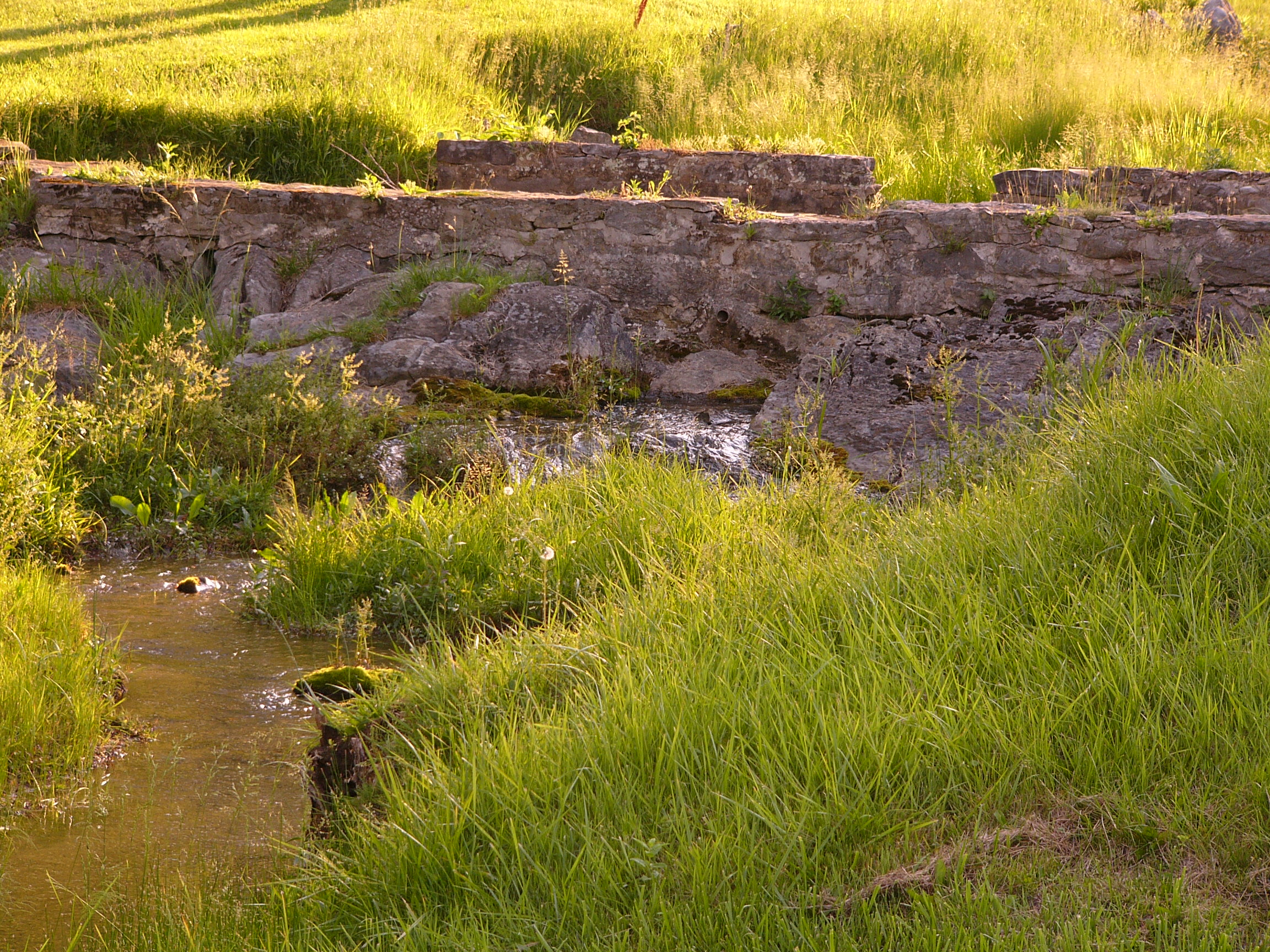 Original spring house foundation on golf course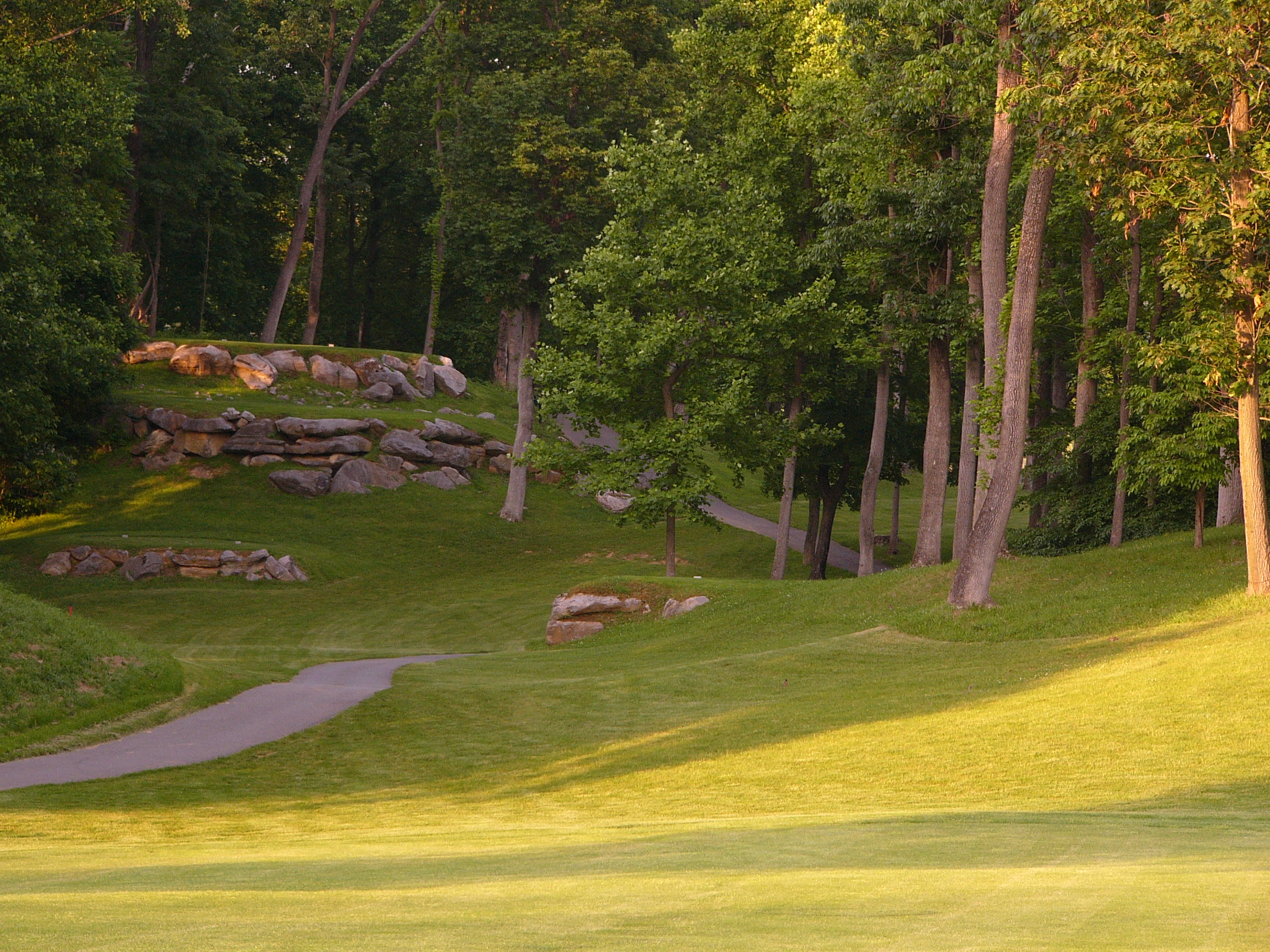 Wooded Tee Boxes on Hole #5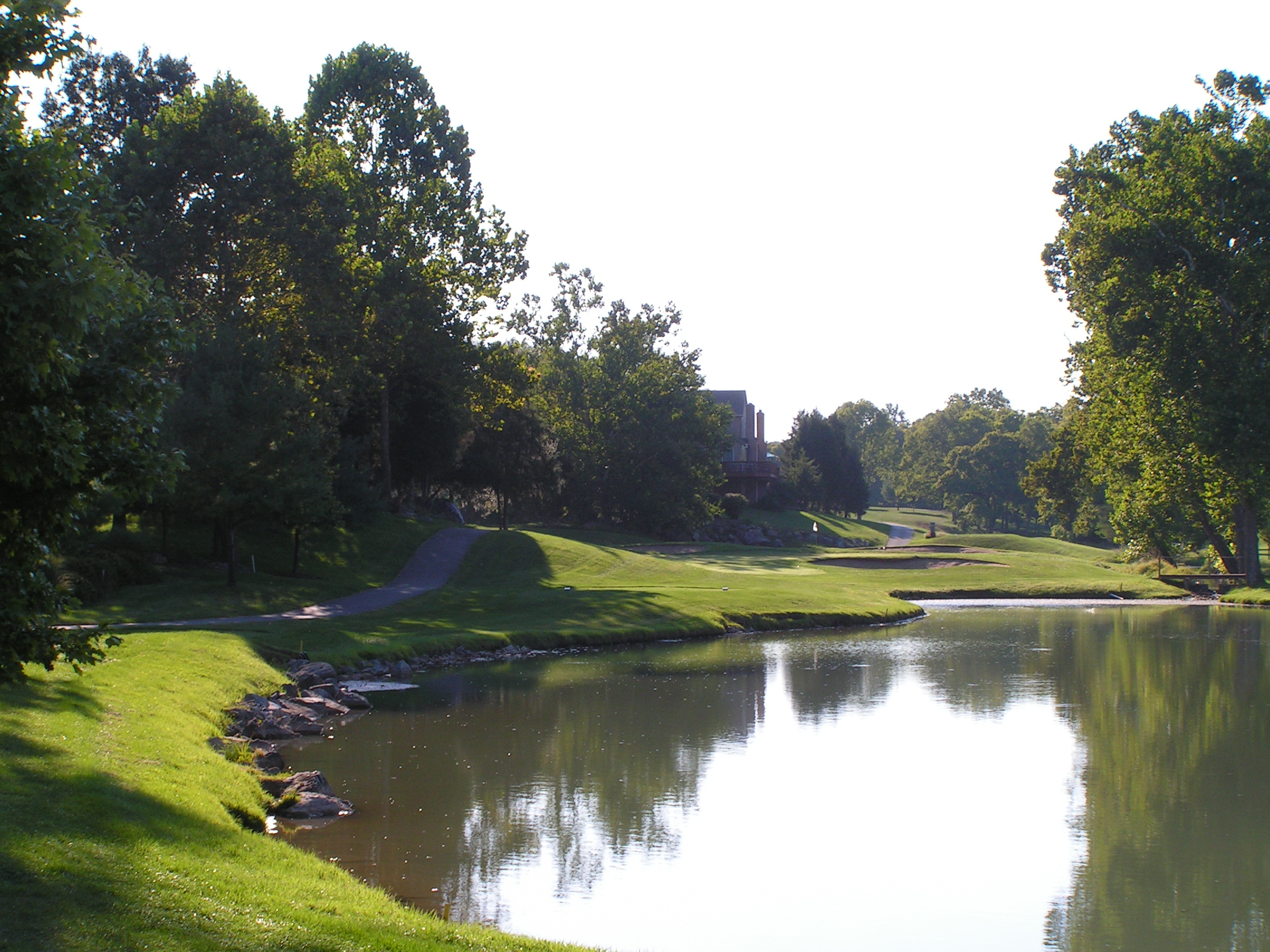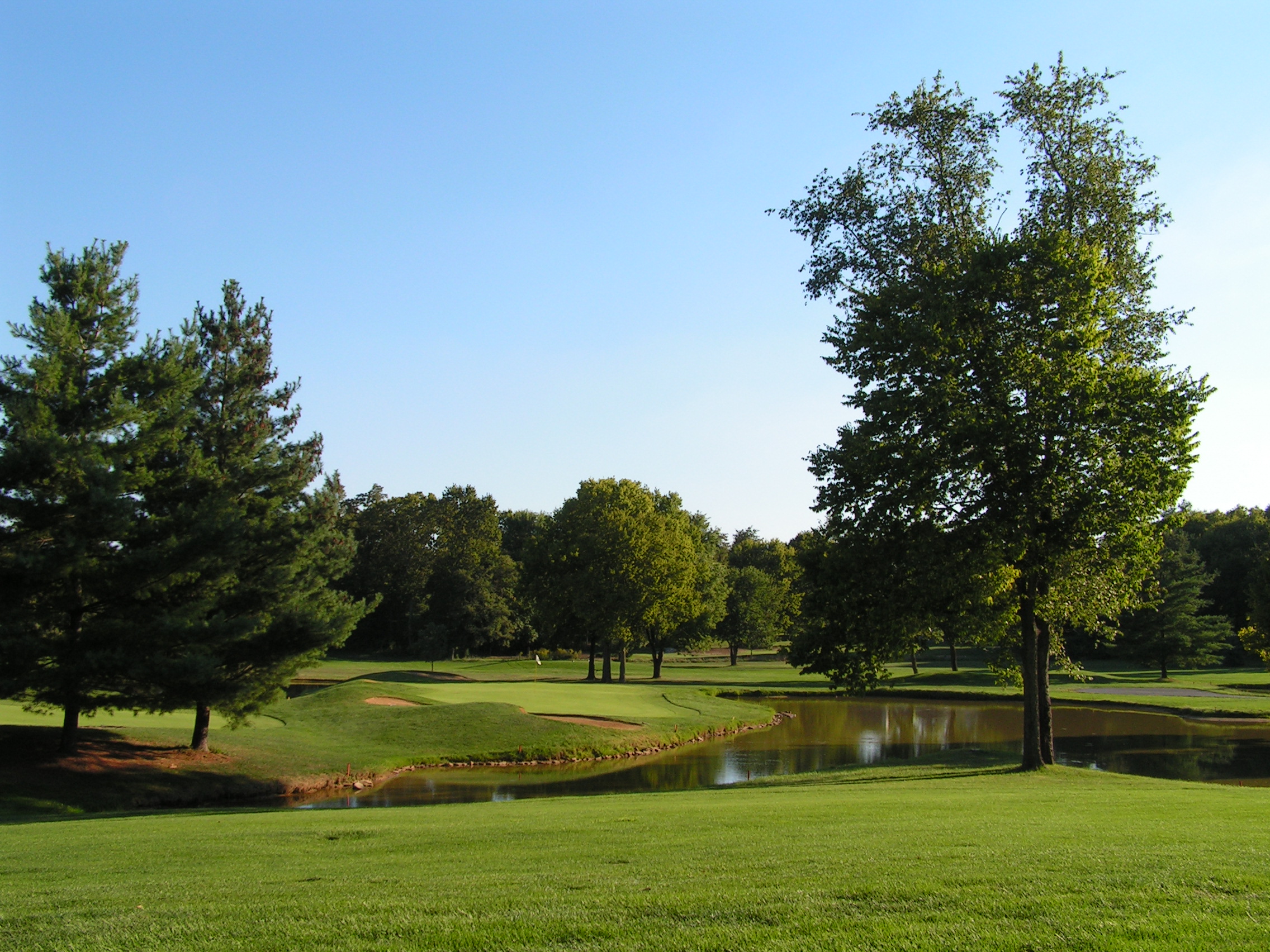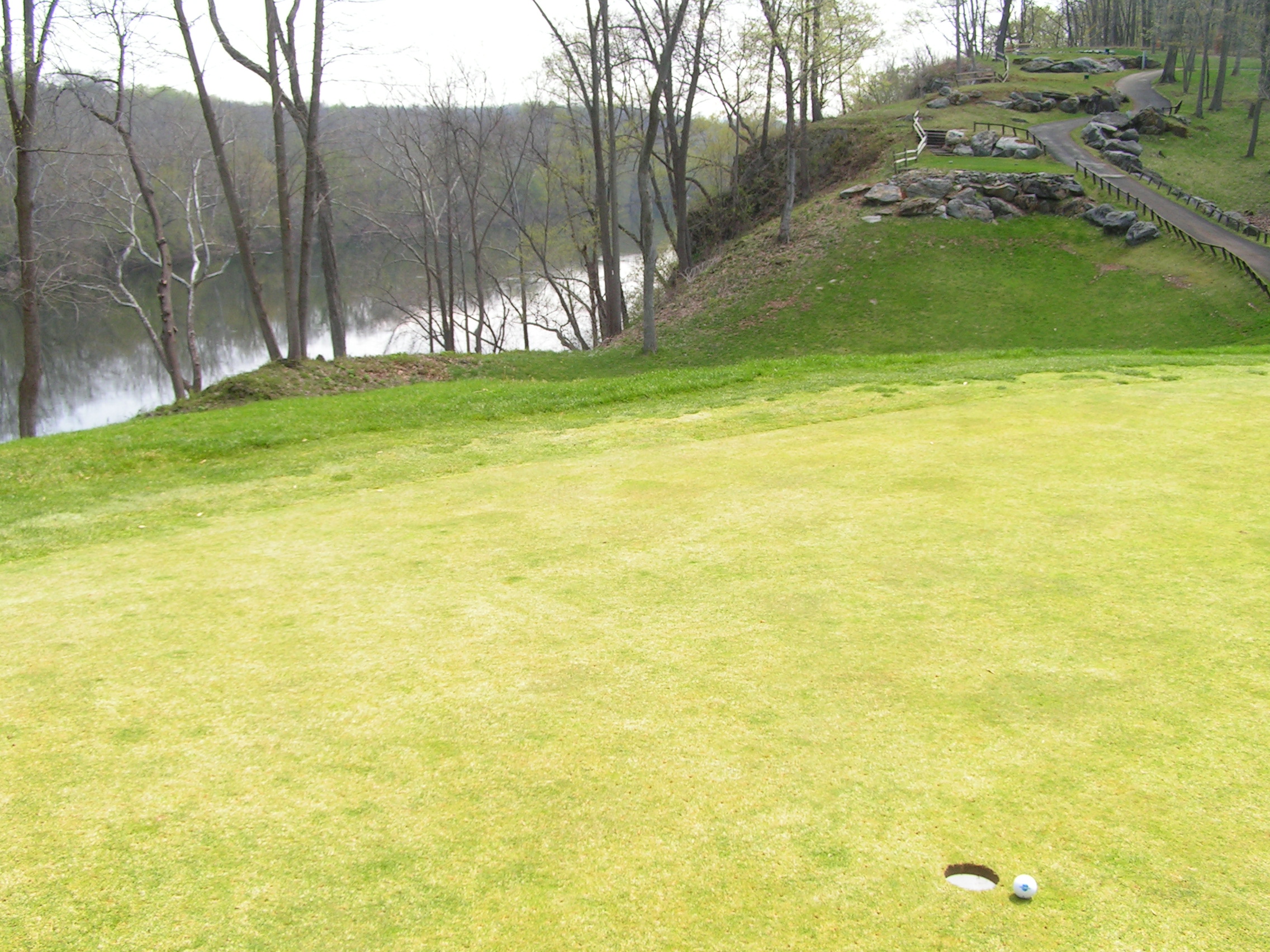 Cress Creek Golf on the Potomac River
Number 8 from the back tees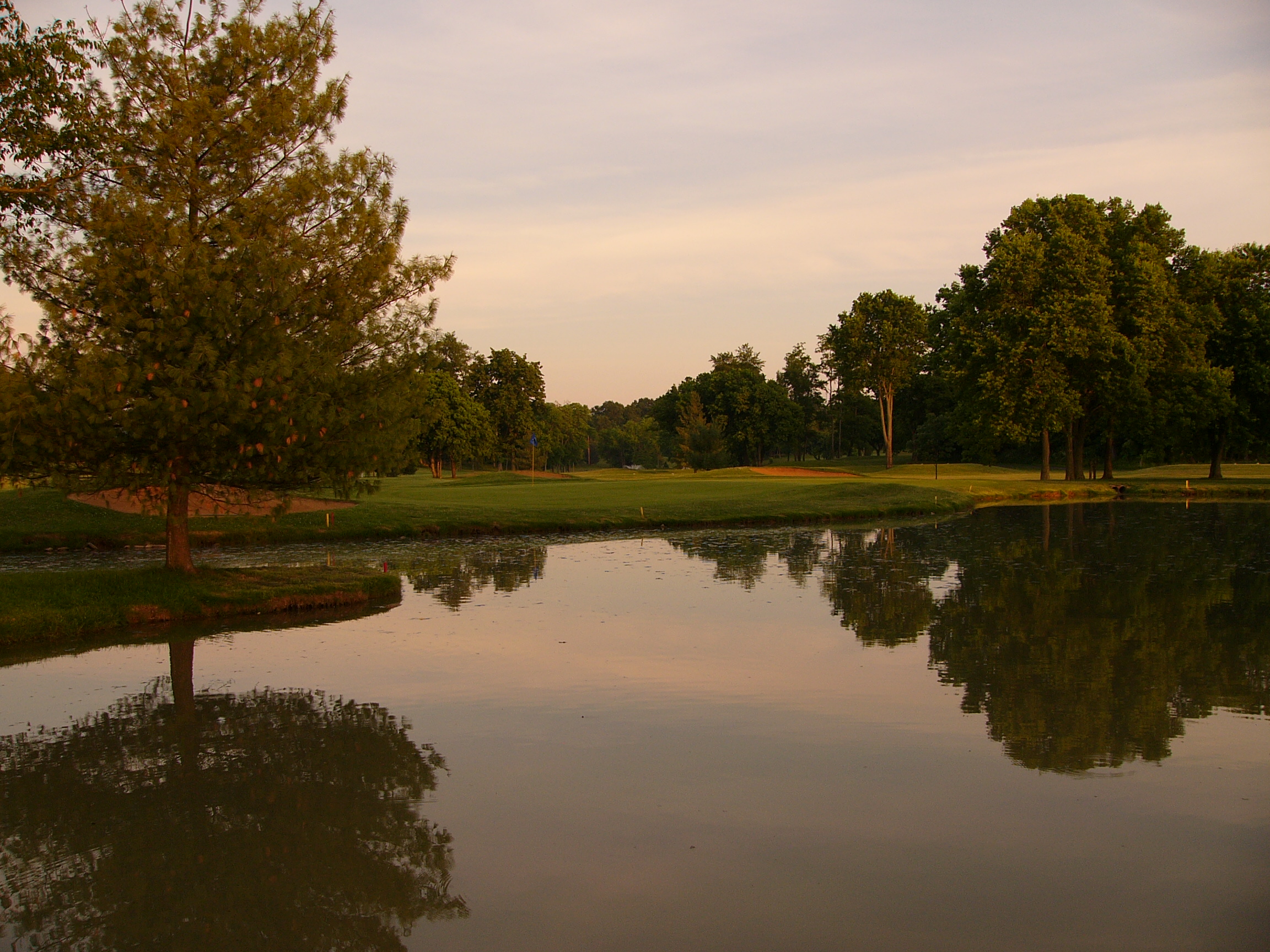 Shepherdstown Restaurants
Shepherdstown Restaurants
Community Center in Shepherdstown
German Street heading East